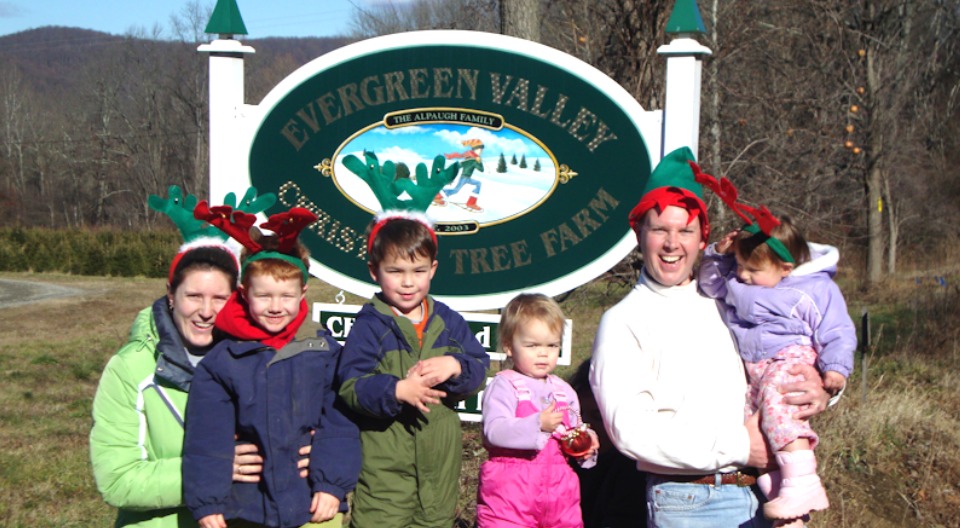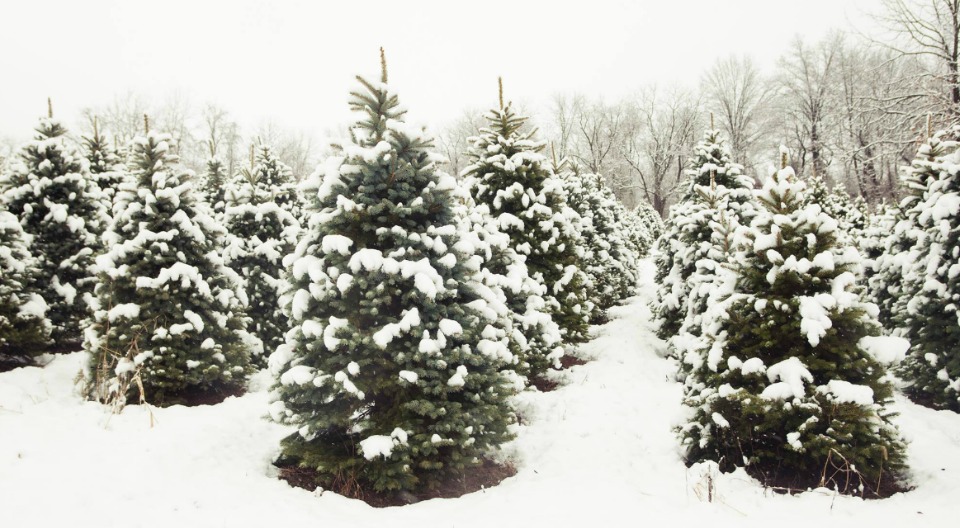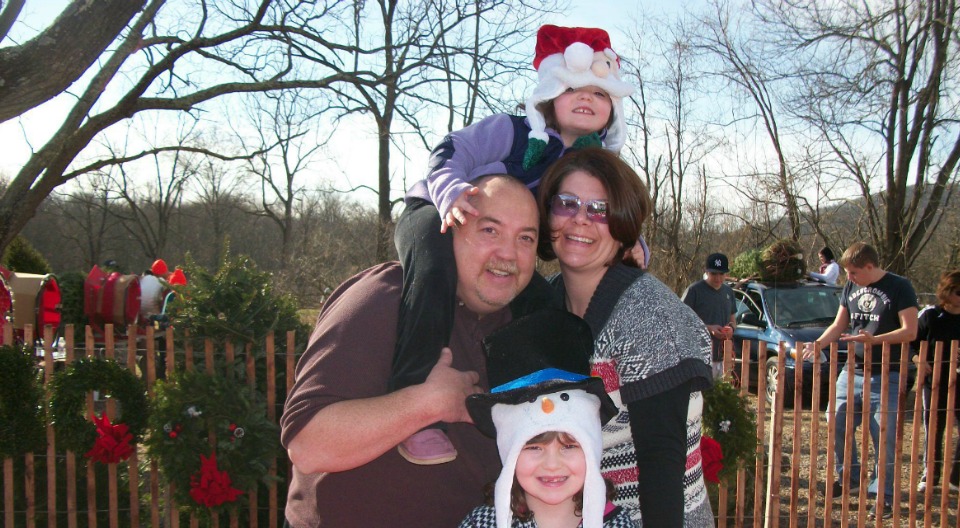 Fun For The
Whole Family!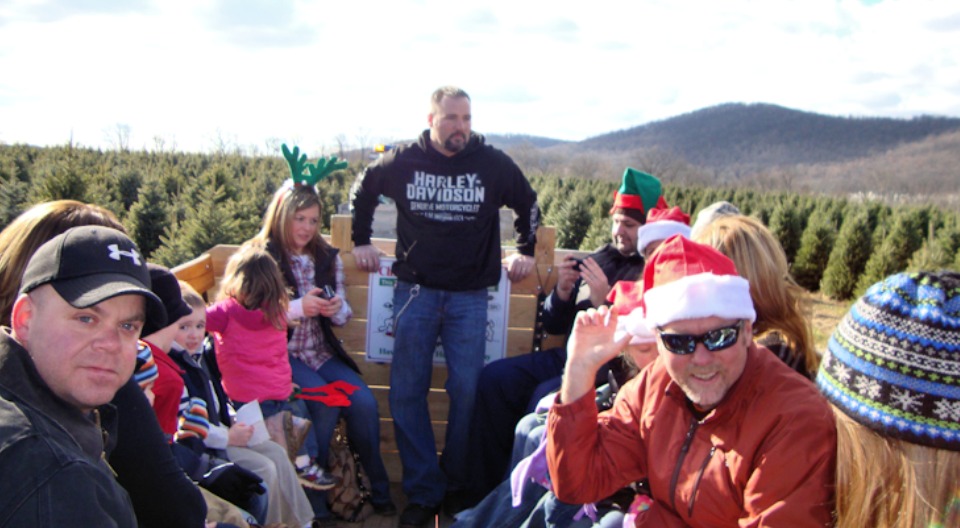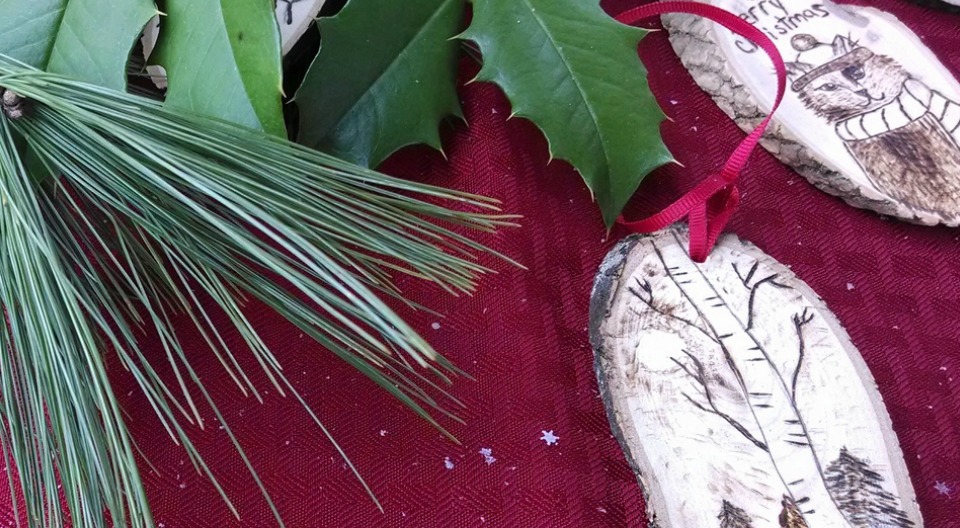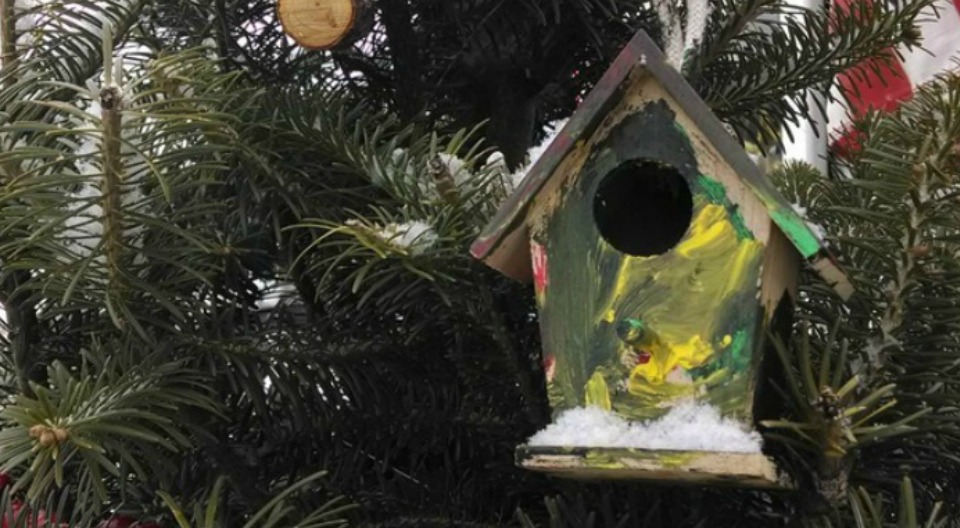 Charming
Birdhouses,
Too!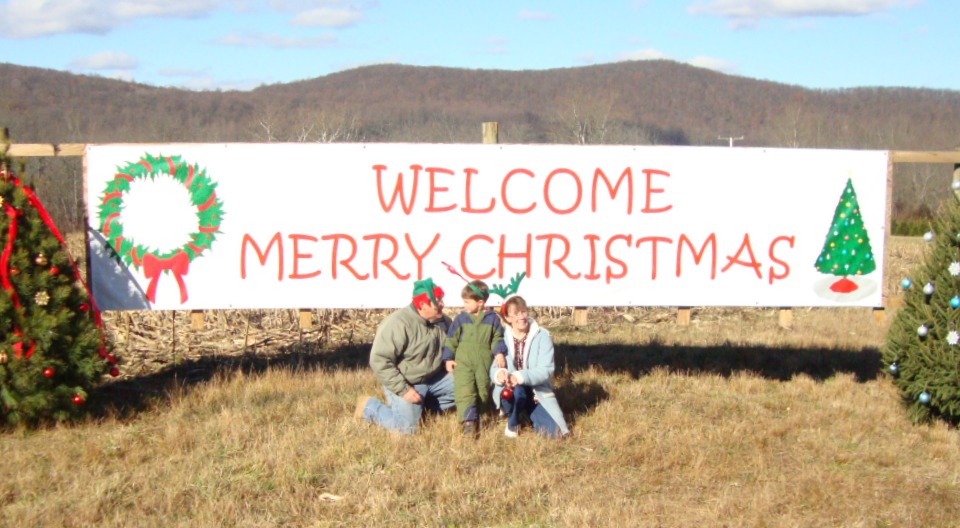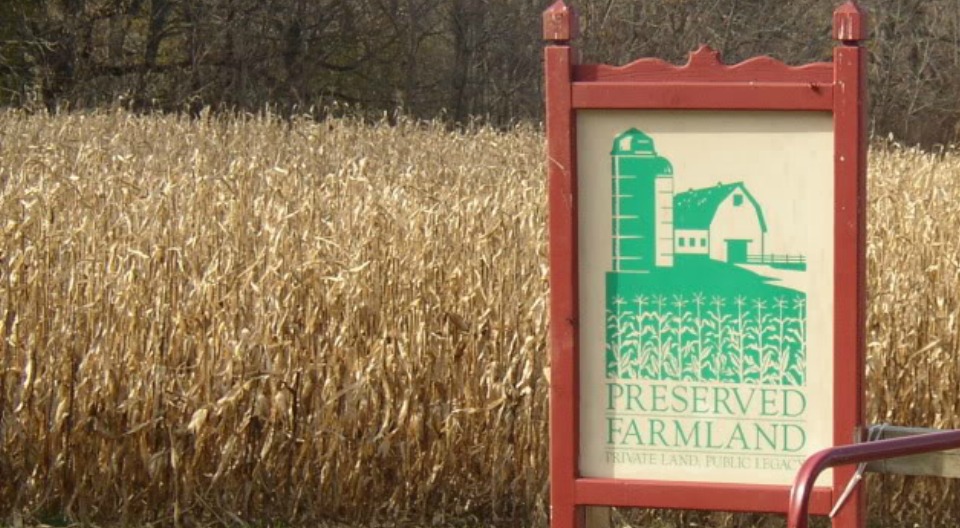 Our Family Farm
Is Preserved Forever
Thousands of Beautiful Christmas Trees!
Please remember, dogs are not allowed.
Welcome! Take The Farm Tour!
We are looking forward to seeing you this Christmas!  Stay tuned for details on Opening Weekend 2019!  
Do you know you can check our Facebook updates even if you are not "on" Facebook?  Just click the FB tab at the top and you can see our daily updates and conditions!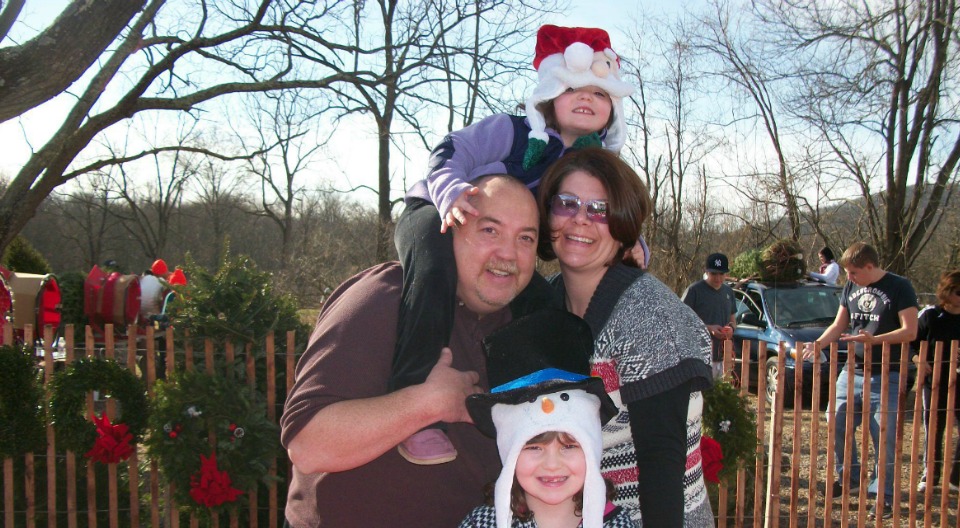 We're hard at work preparing the farm for the upcoming Christmas Season! Check back soon for Farm Condition Updates and be sure to keep in touch with us on our Facebook page!  We can't wait to see you!